From the account of Jesus miraculously feeding the 5,000, we learn seven keys to unlocking an abundant mindset and lifestyle.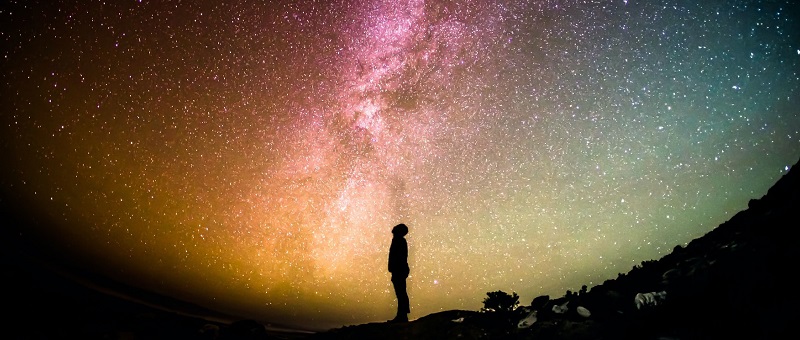 Sometimes we can feel overwhelmed by the many things we feel commanded to do. But God cares more about quality (who we are) than quantity (what we get done).
The value of goals is not so much in achieving them, but in how the process of setting and striving for goals alters our behavior.